BIBLE STUDY NOTEBOOKS TO BLESS YOUR LIFE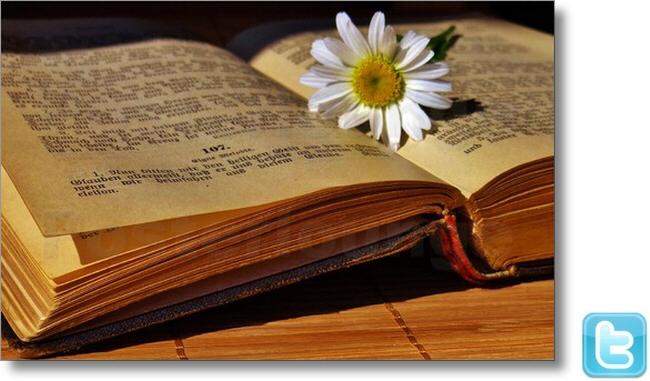 We are experiencing tremendous interest in our Study Notebooks. I am constantly reading about the lack of Biblical preaching and teaching in our American churches. Even "Christianity Today" had an article about the biblical ignorance that exists among our church members, even in the conservative realm. Without understanding the Bible, the Church cannot withstand the onslaught of the Devil.
Consider these four great Study Notebooks for your library.
Click each title to see more!
3. The Seven Feasts of Jehovah
The price of each Study Notebook is $29.95, which covers shipping as well. (Only foreign orders require an additional $10.00 shipping charge.) To order, send an email to secretary@pawcreek.org and pay through the paypal icon below. If you would rather have a digital copy of a Study Notebook to read on your PC/Mac iPad/Tablet or smartphone, simply state your request in the email and your request will be sent as soon as paypal has been confirmed. Please include $15 for each digital Study Notebook you would like.
God bless each of you! ~Joseph Chambers
SPECIAL GIFT WITH ALL ORDERS:
"A SCARLET CORD book marker for your Bible"
This is the most practical book marker for the Bible I can give you.