Paw Creek Ministries


Paw Creek Ministries is Committed to the Full Gospel!
Rapture Readiness, the Millennial Reign of Jesus Christ, End Time information, exposing False Prophets and Prophetesses, identifying the One World Church, the antiChrist, and defending the infallible King James Bible are key subjects of this website. We want to help you be a "Salty Saint," be healthy by providing good vitamins and nutrients, and to be a light of Jesus Christ in this sin-cursed world. Our "Live" Radio Broadcast, Open Bible Dialogue, keeps you up-to-date on End Times news.

The New Church Where All Degrees Of Evil are Okay
Open Bible Dialogue – April 30th, 2016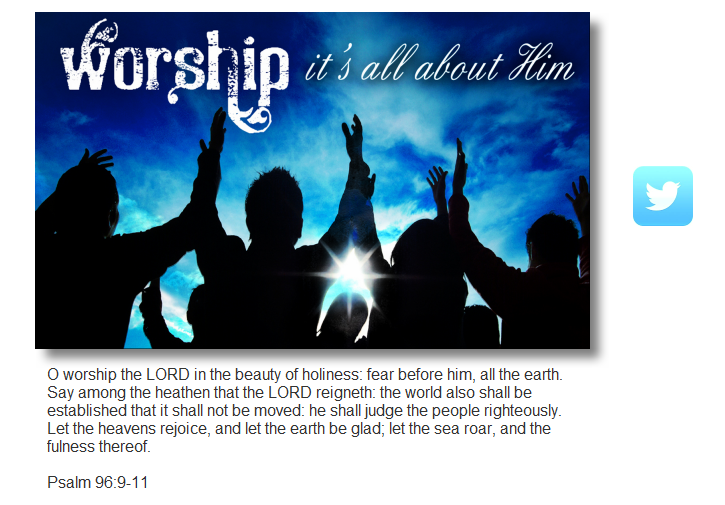 God is quickly turning the church world over to a reprobate mind.
Their minds no longer grasp the spiritual because God has removed that ability…
You can continue reading this complete article as well as find Audio & Video links here…
Recent Articles
Open Bible Dialogue – April 23rd
Transgender and Demon Possession

Open Bible Dialogue – April 16th
The Crushing of the Rose of Sharon and Divine Healing
Open Bible Dialogue –April 9th
The Biblical Golden Kingdom
Open Bible Dialogue – April 2nd
Delivered From the Wrath to Come
Open Bible Dialogue – March 26th
Mid-Trib and Post-Trib View Must Be Called Apostasy
Open Bible Dialogue – March 19th
Depression and Broken Hearts Are Cruel Human Killers
Open Bible Dialogue – March 12th
God's Kingdom is Under Siege, But It Will Triumph
Open Bible Dialogue – March 5th
Benny Hinn
Open Bible Dialogue – February 27th
God's Sovereign Grace

Camp Meeting 2015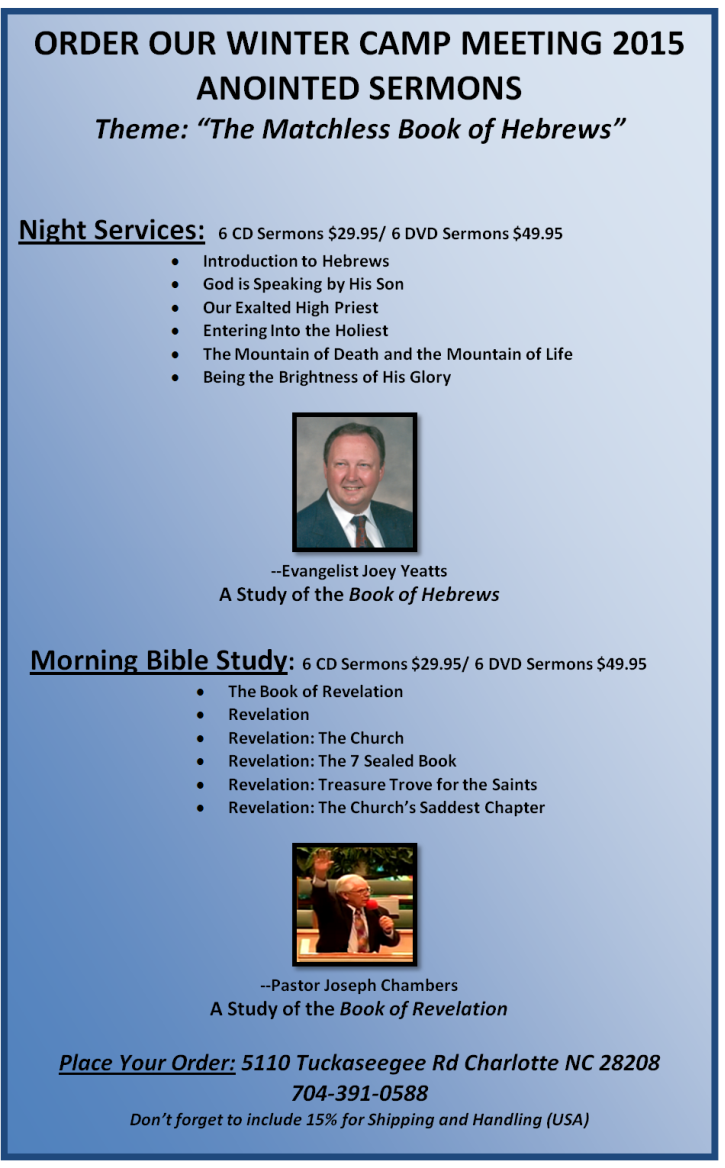 Available DVD and Albums Sets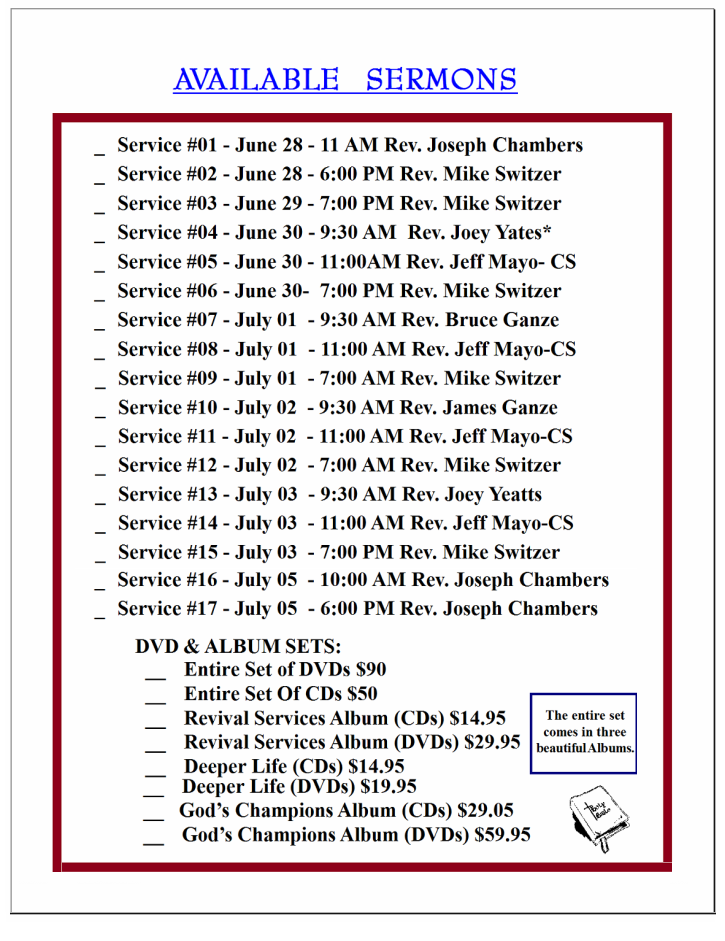 Study Notebooks / Sermons / Articles
We are Ministering to Tens of Thousands!
Our Financial Load is Heavy & Our Budget is Improving!
Would You Like to Help?
Nebuchadnezzar – The Head of Gold (pictured left) is the first in The Battle of the Gods series. While this novel illuminates history, it is far more than a historical novel. The romance of Nebuchadnezzar with Amytis his queen is exquisite and engaging. His relationship to the representatives of the gods is just as intriguing and breathtaking. There is great history in the story, but it is full of the present in its many movements.This novel takes us from the Garden of Eden, where Nebuchadnezzar was born, to the greatest palace ever built. It passes through a love affair with the princess of Mede until he builds for her the "Hanging Garden of Amytis."

Nebuchadnezzar The Head of Gold & The Masterpiece

Click here to order your copy of Nebuchadnezzar – The Head of Gold today!

Click here to order your copy of The Masterpiece

SPECIAL!

Get both books for the low price of $30.95!

Dramatic and Insightful!
Dr. Tim LaHaye, co-author of the Left Behind and Babylon Rising series

Dr. Joseph Chambers has written a delightful historical fiction of Nebuchadnezzar. While tracing his tumultuous reign and that of his predecessor in dramatic recreation, he artfully weaves into these events the demonstration of God's presence among His captive people in Babylon. In this emotionally stirring, yet accurately recounted tale of one of the pivotal epochs in the divine plan, we see how God alike governs the lives of pagans, potentates, and prophets, ever reserving for Himself a witness in a foreign land. One cannot read this novel without experiencing a greater appreciation of the hand of God in history.
Dr. Randall Price, Ph.D. – Executive Director Center for Judaic Studies, Liberty University

An adventurous novel of romance, religion, politics and tragedy. Such a mix always makes for a great read. The narrative reveals a softer, gentler side of Nebuchadnezzar which adds luster to the story. Thank you Dr. Chambers for a different approach to The Head of Gold and the glorious kingdom of Babylon.
Joey Yeatts

I finished your book….I could hardly put it down… Jamey Green

The Masterpiece: (pictured right) The Book of Revelation is a storybook. It takes the reader from the scene of Christ's glory as the Father's High Priest in his heavenly temple to the final temple called "New Jerusalem" where His Bride will dwell eternally with Him. The Book of Revelation is the "masterpiece" of all Biblical stories. It begins with His glory and ends with His saints' glory. At the beginning of this story, He walks in the midst of His church, but in the end, His church walks in the midst of New Jerusalem, the most spectacular city ever dreamed of. This storybook is "The Revelation of Jesus Christ," the complete unveiling of all His glory. The very first chapter gives forty-one references to the Son of God.
SuperCounters
Open Bible Dialogue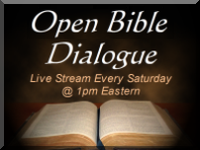 Sanctuary Sermons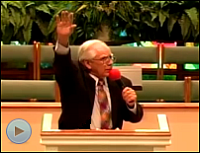 Search Website
Pages / Archives / Categories
Pages

Archives

Categories