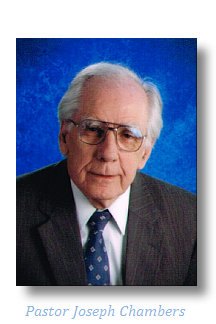 Paw Creek Ministries is Committed to the Full Gospel …
Rapture Readiness, the Millennial Reign of Jesus Christ, End Time information, exposing False Prophets and Prophetesses, identifying the One World Church, the Antichrist, and defending the infallible King James Bible are key subjects of this website. We want to help you be a "Salty Saint," be healthy by providing good vitamins and nutrients, and to be a light of Jesus Christ in this sin-cursed world. Our "LIVE" Radio Broadcast, Open Bible Dialogue, keeps you up-to-date on End Times news.
Living in the Word of God is important and beautiful. Obeying each word is the beauty of a godly life. We are holy by the great work of His cleansing blood and by His righteousness, and then we obey that righteousness with our heart by living in the Word. Jesus said, "But he answered and said, It is written, Man shall not live by bread alone, but by every word that proceedeth out of the mouth of God" (Matthew 4:4).

Once anyone is truly born again, there is a genuine desire for a community of believers of which to become a part. If you desire to become a part of us or even a partner with us, please go to our Statement of Faith and study the great doctrines and standards of godliness on that page. Send for any materials from our on-line bookstore.
Our church body is a warm place to worship and learn the Word of God. We sing old-fashioned songs, church hymns, and beautiful choruses that are full of Biblical truth.
We welcome you to be blessed by our ministry even if you do not agree with us on every point. We do not claim perfection, but we are searching to understand His Word and to be true to every "jot or tittle" (Matthew 5:17-19).
Pastor Joseph Chambers