A Church Where Men Wonder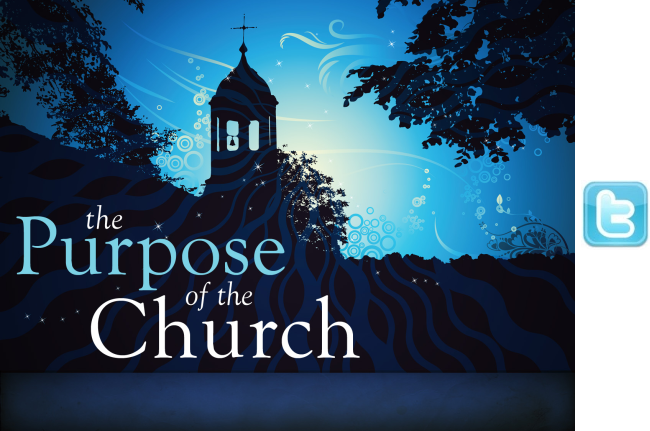 A TRUE BIBLICAL CHURCH IS A POWERHOUSE OF SPIRITUAL LIFE. If the church is only a human institution, it is not a New Testament church. If there are no miracles and utterly transformed lives, then it is of no value to God or men. The biggest problem in America is not the White House but "God's house." Every minister and believer need to read the book of Acts and pray for a revival on that same level.
Listen to the response of the Jews in Jerusalem when they saw the New Testament church in action. "And all the people saw him walking and praising God: And they knew that it was he which sat for alms at the Beautiful gate of the temple: and they were filled with wonder and amazement at that which had happened unto him. And as the lame man which was healed held Peter and John, all the people ran together unto them in the porch that is called Solomon's, greatly wondering. (Acts 3:9-11)
When is the last time a visitor saw God's mighty power in your church and "wondered" at the beauty of the Holy Spirit's presence? When a man of God is anointed by the Holy Ghost, his sermon leaves the people convicted and hungry for God. Sin loses its grip.
The single hope for America is to witness the visitation of God. Be careful not to mistake pretty sermons or emotional music for the power of God. The Holy Spirit will leave you fixed on Jesus, not on the performance of men. Where there is a moving of God's presence, you will be stirred to live a holy life and to love God with your whole heart and soul.