The Blessed Hope Of His Saints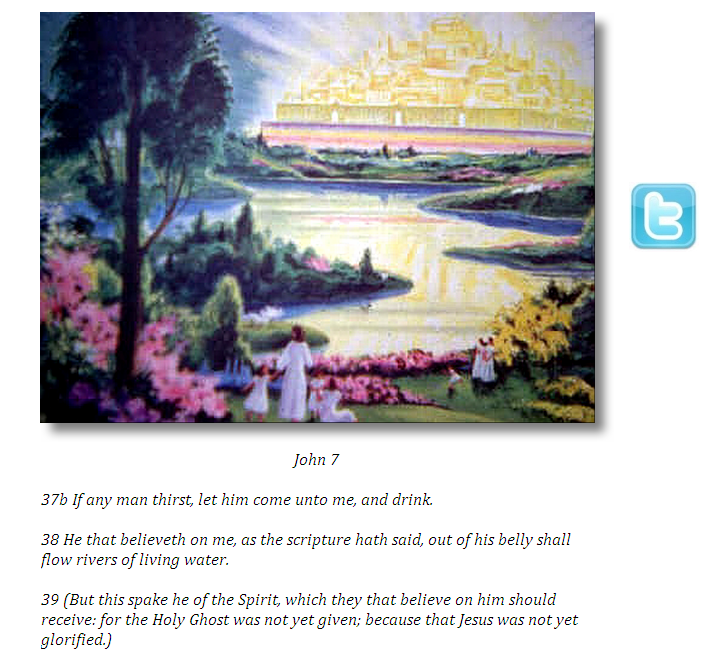 It is impossible to be totally surrendered to Jesus Christ and not be groaning for our "New Body."
Paul said, "we are saved by hope," and that hope is far beyond this contrary world. We are actually carrying around in our flesh the seed or guarantee of this glorified house which is in heaven awaiting our graduation. Listen to the Holy Ghost speaking. "For we know that if our earthly house of this tabernacle were dissolved, we have a building of God, a house not made with hands, eternal in the heavens. For in this we groan, earnestly desiring to be clothed upon with our house which is from heaven. If so be that being clothed we shall not be found naked. For we that are in this tabernacle do groan, being burdened: not for that we would be unclothed, but clothed upon, that mortality might be swallowed up of life." (II Corinthians 5: 1-4)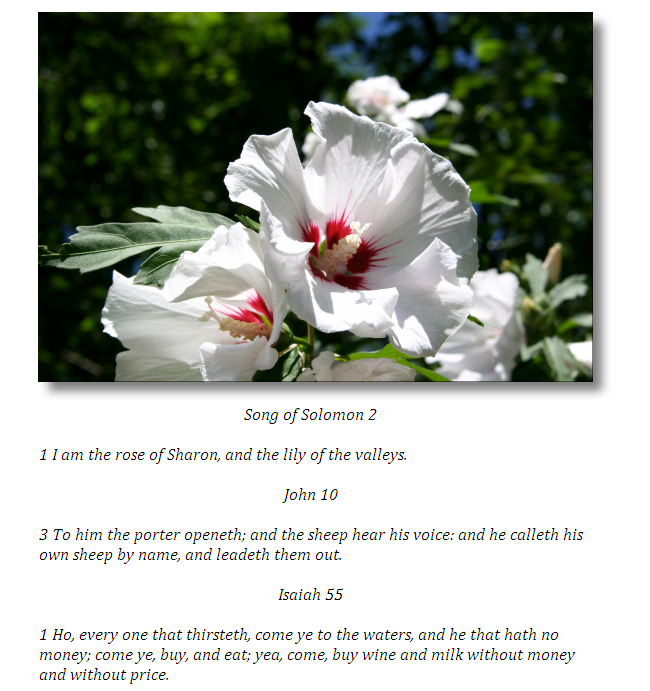 The Holy Spirit in us is the earnest (down payment or guarantee) of what is awaiting on the other side. A true saint of God does not love this world system because it is totally opposite of what lives inside of our body, soul, and spirit. Yes, we love the Kingdom of God in us and all ministries of this eternal kingdom but the world and its passing shadows have no hold on us. The text above continues with a clear message of what we love.
"Now he that hath wrought us for the selfsame thing is God, who also hath given unto us the earnest of the Spirit. Therefore we are always confident, knowing that, whilst we are at home in the body, we are absent from the Lord: (For we walk by faith, not by sight:) We are confident, I say, and willing rather to be absent from the body, and to be present with the Lord." (II Corinthians 5:5-8) This kind of Holy Ghost language seems so distant to our church world. Religion is of the flesh, but God's revelations are from a different realm. Once a saint of God gets a vision of the future, it is impossible not to long for His coming for us.
Our joy until He comes for us is to be laborers for Him like a firebrand of purity. Our pleasures are neither in this world nor of this world. We want to be pleasing to Him in everything until we are right beside Him. "Wherefore we labor that, whether present or absent, we may be accepted of him. For we must all appear before the judgment seat of Christ; that every one may receive the things done in his body, according to that he hath done, whether it be good or bad. Knowing therefore the terror of the Lord, we persuade men; but we are made manifest unto God; and I trust also are made manifest in your consciences." (II Corinthians 5:9-11)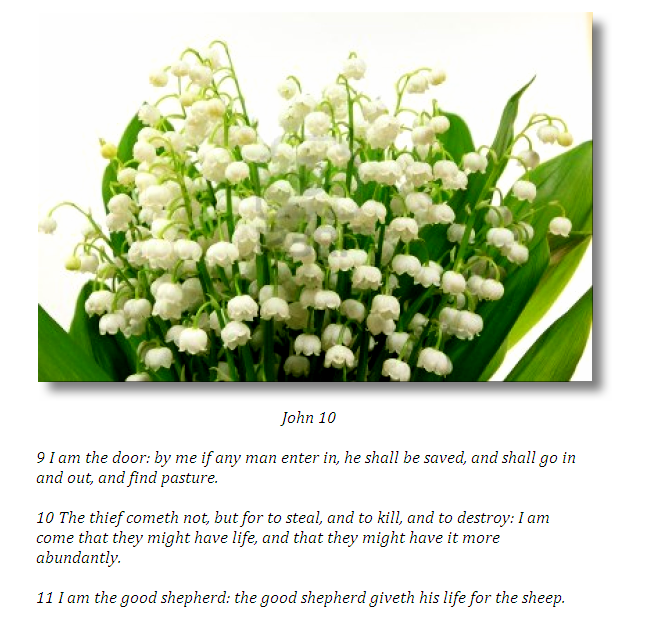 Now we understand why the liberal religious people think we are beside ourselves. Actually we are beside ourselves. The Apostle Paul by the Holy Ghost said it for us, "For whether we be beside ourselves, it is to God: or whether we be sober, it is for your cause. For the love of Christ constraineth us; because we thus judge, that if one died for all, then were all dead: And that he died for all, that they which live should not henceforth live unto themselves, but unto him which died for them, and rose again." (II Corinthians 5: 13-15)
What a Blessed Hope this is to us. We are the happiest people on this earth. We are ready to stay, and we are ready to go. This life is a joy as we walk with Him. But who can walk with Him, pray in the inner chambers of His Spirit, and not live in a state of "Rapture Readiness." I'm glad I'm here but I had rather be there, so I'm living in between two worlds. One is passing and transitory and the other is breathtaking and eternal. Please do not weep for me when I am gone.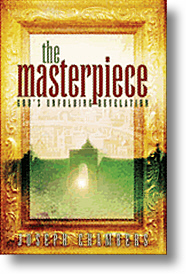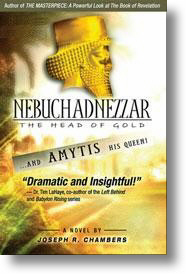 The Study Notebook below is entitled, "Jerusalem: God's Chosen City". It is a college level study on the single city in all the world that God Himself chose to be His eternal city. There are three large charts at the beginning to trace the history of Jerusalem from 3500 B.C. to the ultimate fulfillment in future prophecy. This notebook is 222 pages with color pictures. To me it is a treasure trove of Biblical importance.