"SINGING A NEW SONG", FOR SALTY SAINTS ONLY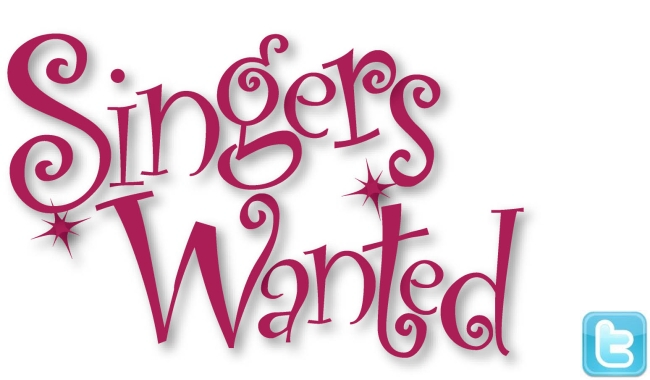 The God we serve is the one and only true and living God that rules this universe. He created us for His own pleasure and to delight in us and our fellowship. When we delight in Him in return He fills our heart and life with His blessings and favor. The Bible tells us that,"He inhabits our praises." He actually enters into our worship and praises and makes Himself present with His Spirit right in our midst. It is the greatest joy in the world when the Lord makes Himself real in our life. His presence is far more than goose bumps from loud music. It is not just rhythm when someone plays beautiful music. The presence of God is eternal joy deep in the recesses of the soul.
David, the sweet singer of Israel said, "Delight thyself also in the LORD; and he shall give thee the desires of thine heart." (Psalm 37:4) Again he said, "O come, let us sing unto the LORD: let us make a joyful noise to the rock of our salvation. Let us come before his presence with thanksgiving, and make a joyful noise unto him with psalms. For the LORD is a great God, and a great King above all gods." (Psalm 95:1-3) You were created with a musical tone deep in your soul. The old man of sin has distorted that tone to desire and create great passions of lust. Our world has become a den of devils because humankind has learned the music of hell. Oh, but the saints of God can be free from that "old man of filth and garbage." We can be transformed by the Blood of Jesus with the working of the Holy Ghost until we have a new song that the world does not know. No wonder King David said, "And he hath put a new song in my mouth, even praise unto our God: many shall see it, and fear, and shall trust in the LORD." (Psalm 40:3) The sweet singer of Israel spoke of a "new song" six times in the book of Psalms.
The devil rebelled against the great God because his musical talent was so great and he became prideful and arrogant. He used his music to corrupt a host of angels and God had to cast him out of heaven. Every ounce of filthy music of this generation is going to be turned into hell and the entire crowd of Satan's singers that refuse repentance. But, God still has a family of saints, though a remnant they may be, that sings His song, only. He says to them or us, "Speaking to yourselves in psalms and hymns and spiritual songs, singing and making melody in your heart to the Lord." (Ephesians 5:19)
What's really thrilling is our future. The day is soon to come when we will receive another new song in the presence of the Father and the Son. As glorified saints around His throne we will begin to sing. "And they sung a new song, saying, Thou art worthy to take the book, and to open the seals thereof: for thou wast slain, and hast redeemed us to God by thy blood out of every kindred, and tongue, and people, and nation; And hast made us unto our God kings and priests: and we shall reign on the earth." (Revelation 5:9-10)
I want you to be there!