CELEBRATING FORTY YEARS OF OPEN BIBLE DIALOGUE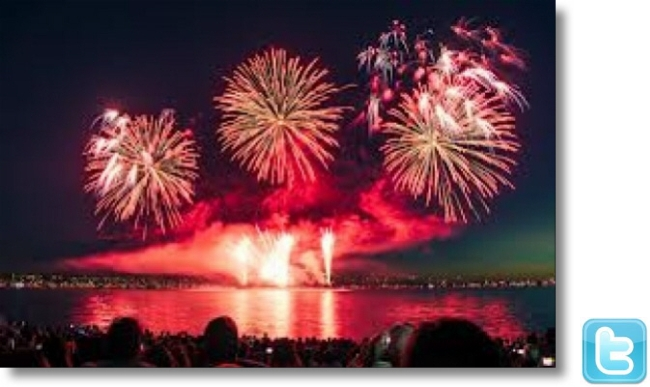 IT'S A JOY TO HOST THIS BIBLE CENTERED BROADCAST. You are my guest each Saturday as we explore the Bible and current events that relate to the Christian life. I am overwhelmed that our culture is turning away from morality at such a quick pace.
Tomorrow (February 2, 2013), we will look at the "Boy Scouts of America" and the crisis of homosexuality. I promise that you cannot believe the Bible and accept the homosexual agenda. Please read the passage of Scripture, which is posted below in blue, before radio time. The Broadcast will be on the internet, live, at 1PM EST. I will have music playing several minutes before the broadcast starts, for you to set your volume and make sure you are connected.
Remember that on our Home Page, we have links to applications for Apple and Android so you can stream Open Bible Dialog live wherever you are.
Here is a poem from a listener and the scripture you should read.
In Jesus Sweet Name
By: Sheree Price
Congratulations Pastor Chambers
And Happy Birthday, too
Just wanted to send a shout out
Thank you for all you do
A man of great conviction
Who loves our God and King
Who has faithfully served our Savior
And given everything
preached the message boldly
Not given up the fight
40 years on radio
Making sure your facts are right
heard some great discussions
Each Saturday tuning in
On Open Bible Dialogue
You revealed the Man of Sin
I'm one of many listeners
Who never miss a broadcast
And appreciate your website
Which has postings from the past
Articles, sermons, health facts
It's all there plain as a day
All to bless your audience
And encourage us to pray
So thank you Pastor Chambers
Our God has smiled on you
He's blessed and used you mightily
And Mrs Chambers, too
So now we are awaiting
That most spectacular event
Scoffers, mockers, naysayers
Will wonder here we went
We'll be up in glory
Dancing, singing, praising
In wondrous, awesome splendor
It's gonna be amazing
I'll see you there dear Pastor
I'll tap you on the shoulder
We'll share our joy and testify
Of how we made it over
'Twas Jesus and His victory
Upon that rugged Cross
He suffered, bled and died for us
That we would not be lost
Some listened, heeded the message
Got on the glory train
To dwell in heaven eternally
Where God Our Father reigns!!!
GOD'S PERFECT WORD
"Who changed the truth of God into a lie, and worshiped and served the creature more than the Creator, who is blessed for ever. Amen. For this cause God gave them up unto vile affections: for even their women did change the natural use into that which is against nature. And likewise also the men, leaving the natural use of the woman, burned in their lust one toward another; men with men working that which is unseemly, and receiving in themselves that recompense of their error which was meet. And even as they did not like to retain God in their knowledge, God gave them over to a reprobate mind, to do those things which are not convenient; being filled with all unrighteousness, fornication, wickedness, covetousness, maliciousness; full of envy, murder, debate, deceit, malignity; whisperers, Backbiters, haters of God, despiteful, proud, boasters, inventors of evil things, disobedient to parents, Without understanding, covenant breakers, without natural affection, implacable, unmerciful: Who knowing the judgment of God, that they which commit such things are worthy of death, not only do the same, but have pleasure in them that do them." (Romans 1:25-32)