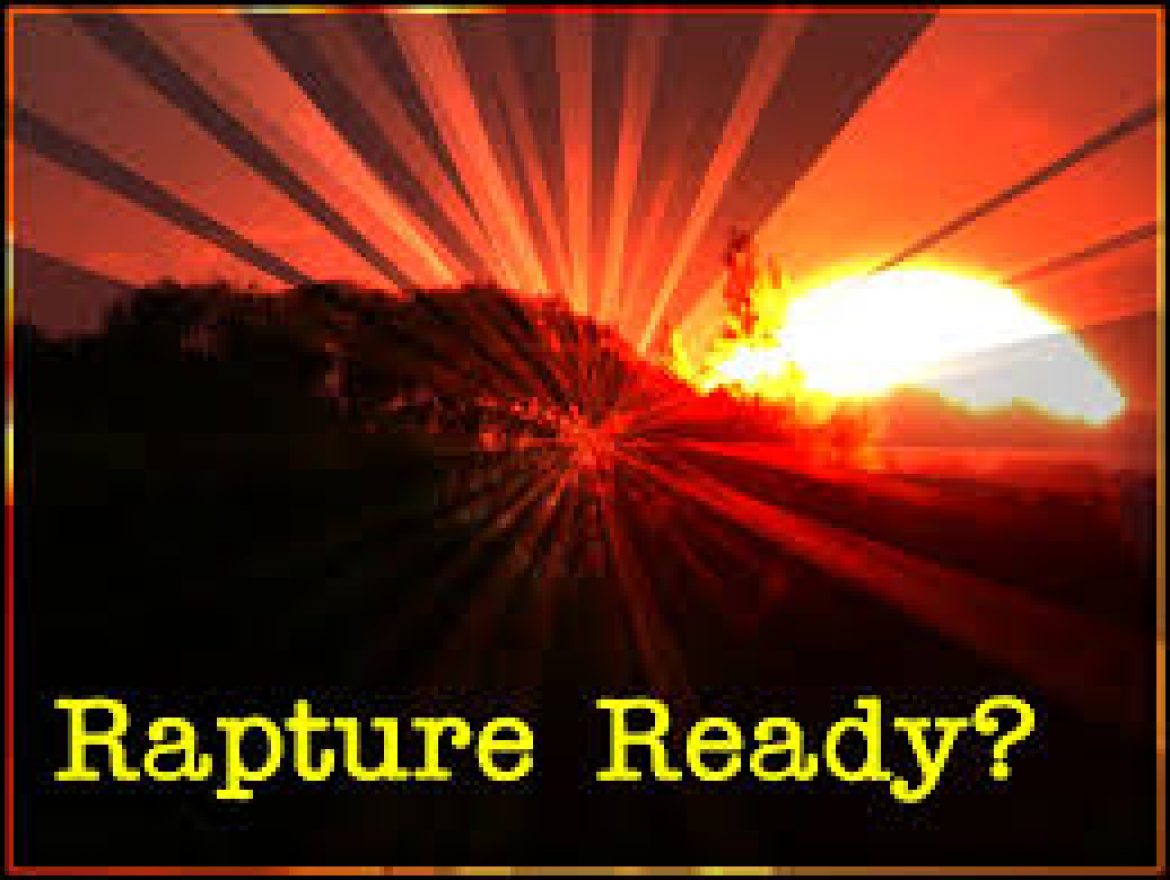 The Passion: Looking for Jesus to Come
I am longing to see my precious Lord and Savior.
Loving His Body, the Church, that will soon be His Bride
I have never loved a pure life more! He is coming for those washed in His Blood.
Weeping for the lost. I must take others with me—the Harvest is ripe.
I am filling my mind with God's Word. His word prepares the heart to hear.
I'm keeping myself free of worldly compromises—pure.
I can hardly wait to be at Home with my Lord.